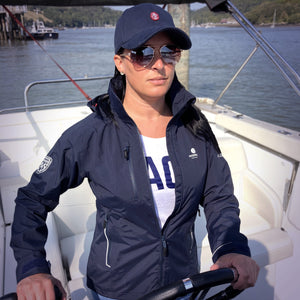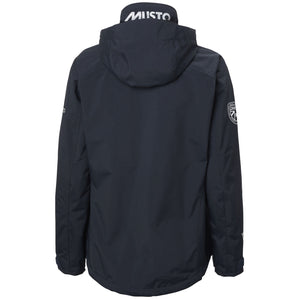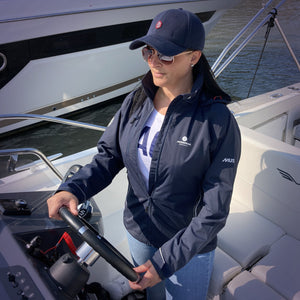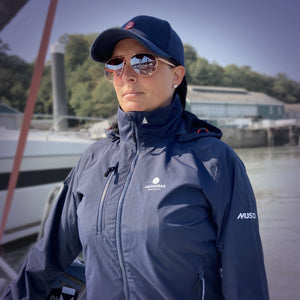 Musto® JackSpeak Ladies' Jacket
JackSpeak has joined with Musto® to offer this incredible lightweight navy blue sailing jacket. With its superior waterproof design, this Women's Sardinia BR1 Jacket has been enhanced by a detachable and adjustable hood with a stiffened peak to keep run-off water away from your face. A lightweight and breathable YKK® VISLON® front zip with an internal, roll-over zip guard delivers optimal weather protection while a mesh lining supplies lightweight comfort against your base layer.
Unfortunately our Musto® range is exclusive of any promotions or discounts promoted.

Musto jacket.
As it is a Christmas present the receiver has not seen it as yet so am unable to review it ! will do so after the 25th!