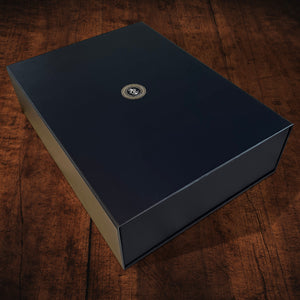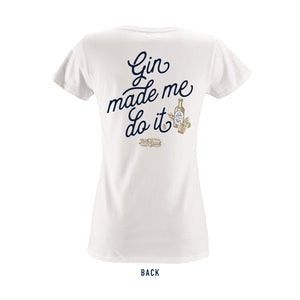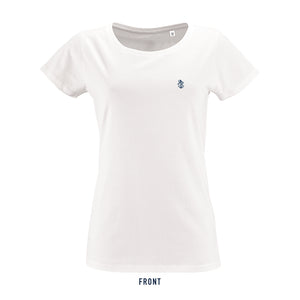 JackSpeak Gin & Gin Made Me Do It Tee Gift Box
The perfect gift for those lady gin drinkers out there, not only do they get a bottle of JackSpeak rum but a a ladies white Gin Made Me Do It tee shirt too in a beautiful presentation box. 
WHAT TO DO: Put this gift box in your cart then follow the link below to the Gin Made Me Do It tee shirts and choose your size. The price of the tee will automatically be deducted at checkout.
Gin 40% ABV, 70CL.