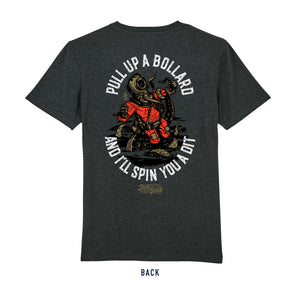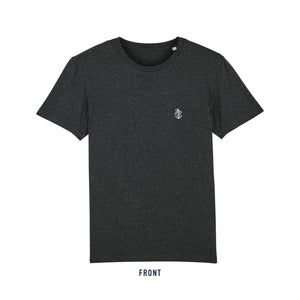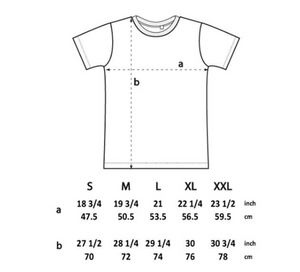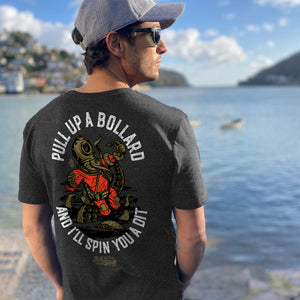 We all love a tall story and the naval version of one is a 'dit', by 'pulling up a bollard' and sitting on it you should be prepared to listen to a magnificent seafaring yarn which may or may not have an element of truth in it. Rather like our diver here wrestling with an underwater leviathan which was probably just an angry pouting.
Fabric: 100% cotton jersey
Size guide: S: 36/38", M: 38/40", L: 41/42", XL: 43/44", 2XL: 45/47", 3XL: 48/50", 4XL: 51/52"
Taped back neck
Athletic fit
Crew neck
Terrific
Excellent quality garments with that humerus edge well done and keep up the good work.