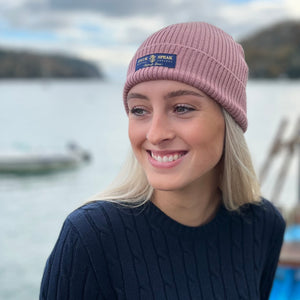 A true lightweight watch cap, we designed this hat for convenience and versatility. Easy to fold into your pocket, the elegant all-over 1x1 rib adds a timeless touch to a cosy yarn. The breathable nature of fine merino results in an extremely comfortable wear, no matter the duration.
Ideal for walking, sailing, running or any outdoor activity.
Fabric: 100% merino wool
Great value and comfortable
The hat keeps my head warm and it's ideal for summer too.
It's great value and it's comfortable to wear.